Check our FAQs to see if we already have the answer for you.
If you can't find the answer you need, then get in touch using the form below.
We'll get back to you within 2 working days.
If you want to delete your account for the World of OKIDO app, select the OKIDO app query option in the dropdown menu and let us know in the description box.
OKIDO TURNS CURIOUS SCHOOL CHILDREN INTO CREATIVE SCIENTISTS
From OKIDO after-schools-clubs and organised workshops to teacher resource packs and big discounts on magazine subscriptions... We can help your school explore the wonderful world of science.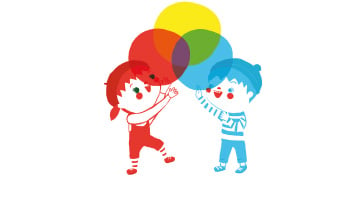 LEARNING THROUGH PLAY
Children develop and learn about the world around them through play. OKIDO's thoughtful 'hidden-learning' and 'learning-through-play' strategies encourage this, with activities for all stages of development and education.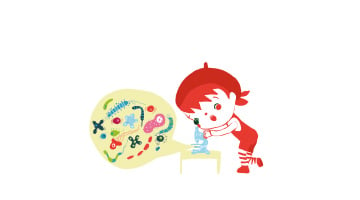 APPROVED BY SCIENTISTS, TESTED BY KIDS
All our activities are developed by science experts and tested by adults and the real experts - children.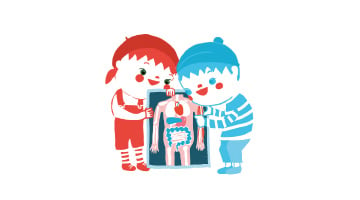 SUPPORTING THE CURRICULUM
Generated by scientists, reinforced by educators and closely aligned with EYFS and KS1, OKIDO's topics introduce science while also supporting literacy and numeracy.
Dr. Alicia Blum-Ross
London School of Economics
I recently ran a workshop for 3-5 year olds using 'squishy circuits' - teaching them the basic concepts of circuitry using play-doh. For such young children this visual introduction allowed us to get into the activity without a lot of preamble, and provided an excellent hook for later reflection and discussion.
Miss Riddoch
Pointers School
Okido is an excellent club for young children. The lessons are well planned, super organised and contain content that is extremely age appropriate for the pupils. Okido are excellent facilitators... and have the kids engaged and excited throughout the lesson. I highly recommend this club to anyone with young children.
Juliet Plants
Parent
We LOVE this magazine!! Have been subscribed for almost a year and my son is excited every time the postman comes. Thank you!!